Ghana captain Wakaso stepped up in place of Asamoah Gyan to bury a 38th-minute penalty and give Ghana a 1-0 win over Mali at the African Cup of Nations but then celebrated his goal a religious slogan (Allah is Great) on a T-shirt that landed him in trouble.

FIFA gave him one-match suspension, as FIFA rules don't allow players to display political or religious slogans on the field. However these players below didn't face any bans or fines: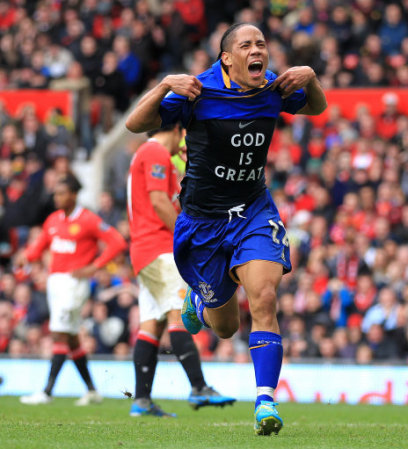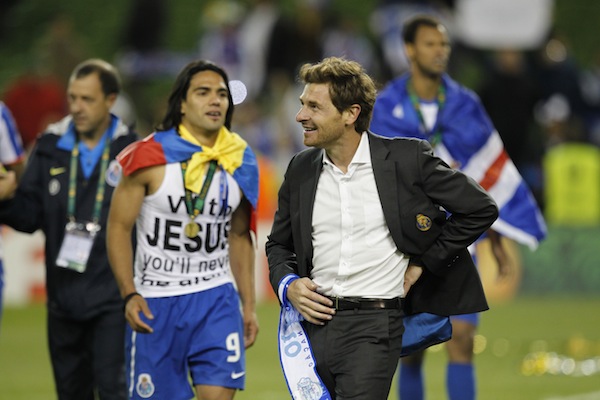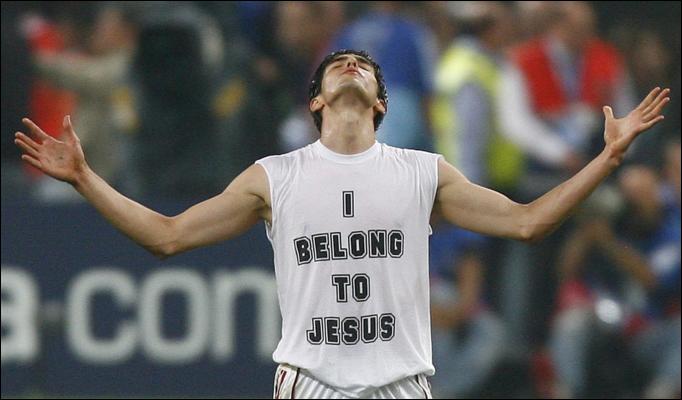 ---
Double standard much FIFA? Comment below, Insha'Allah.